On Thursday 25th January, Demostage returned for its third instalment. This time, our venue was a lovely bar in Old Market called To The Moon.
Three artists shared their creative projects with our audience, who then joined in the conversation by asking questions, giving feedback, or offering a 'gift' (for example, putting the sharer in contact with someone who might be able to further the project). As with previous Demostages, our aim was to encourage discussion and collaboration.
On Thursday, discussion broached the relationship between activism and performance, the use of sign language and open captioning in theatre, and the experience of being the child of a performance artist.
For those who were unable to attend, here's a brief outline of the three projects shared. If you have any thoughts about these projects or any 'gifts' to offer, please drop us a line at matthewandkate@mayk.org.uk.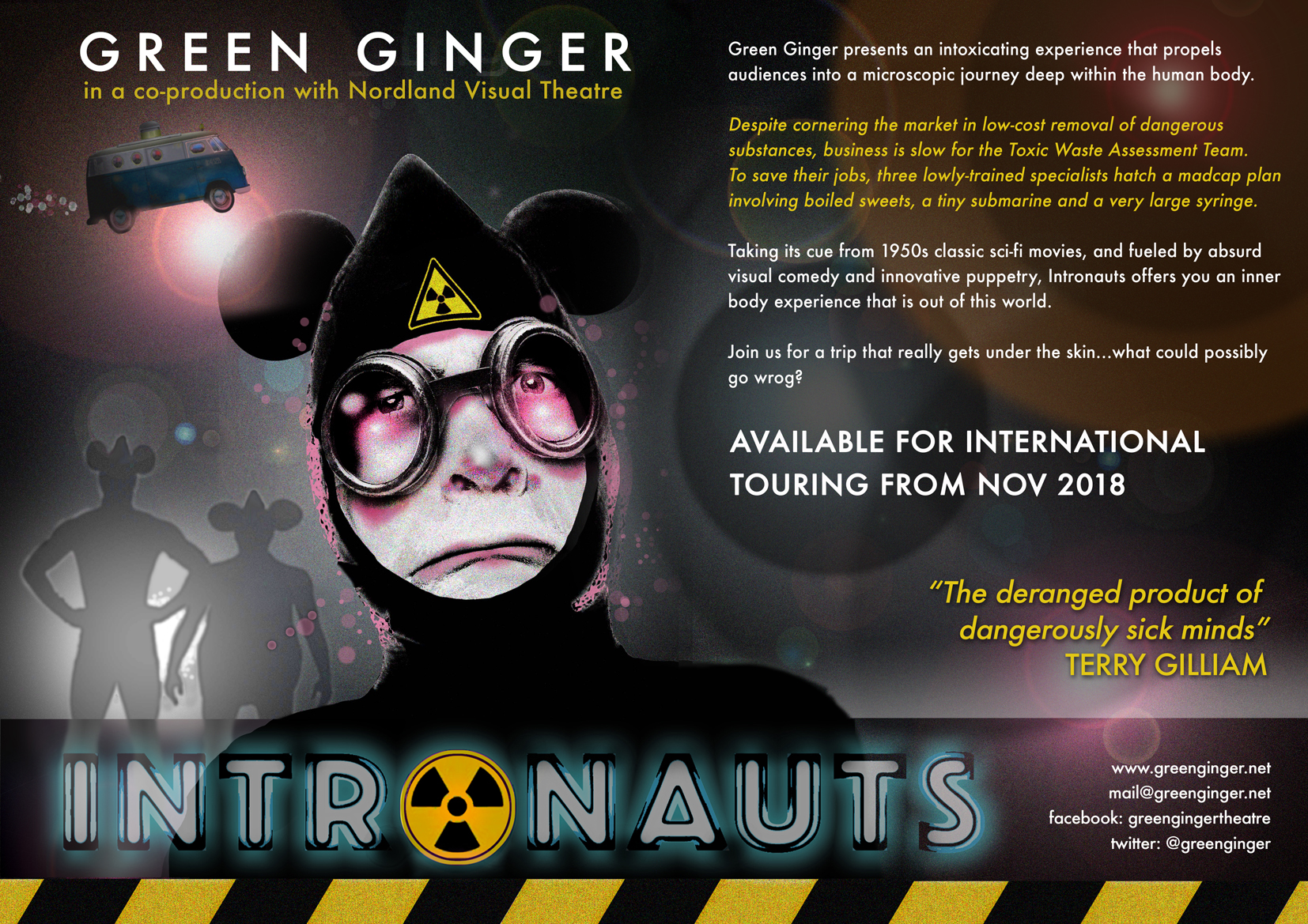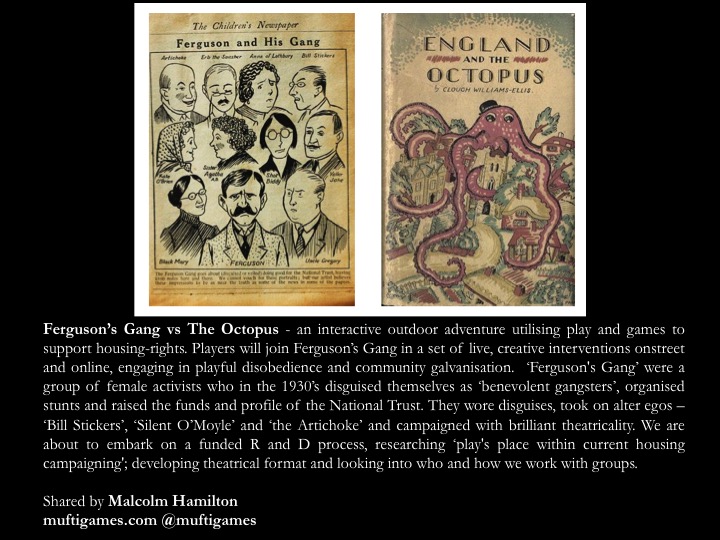 We'll soon be starting work on our next Demostage. Please keep an eye on our website for further details.